Pegasystems is introducing two AI-based tools for call centers. Pega Voice AI and Messaging AI analyze real-time customer calls to automate service and support operations.
Both solutions were designed to improve up call efficiency and service. According to Pegasystems, the AI-based solutions function as a co-pilot to reduce agents' manual actions. The tools assist in various types of customer interaction, from phone calls to web chats and social media.
Functionality
Voice AI and Messaging AI are based on natural language processing (NLP). The tools listen to live conversations, recommend solutions, and unburden error-prone manual processes. Think of data entry and queries. In addition, tools analyze customer intent, providing agents with insight to offer emphatic service.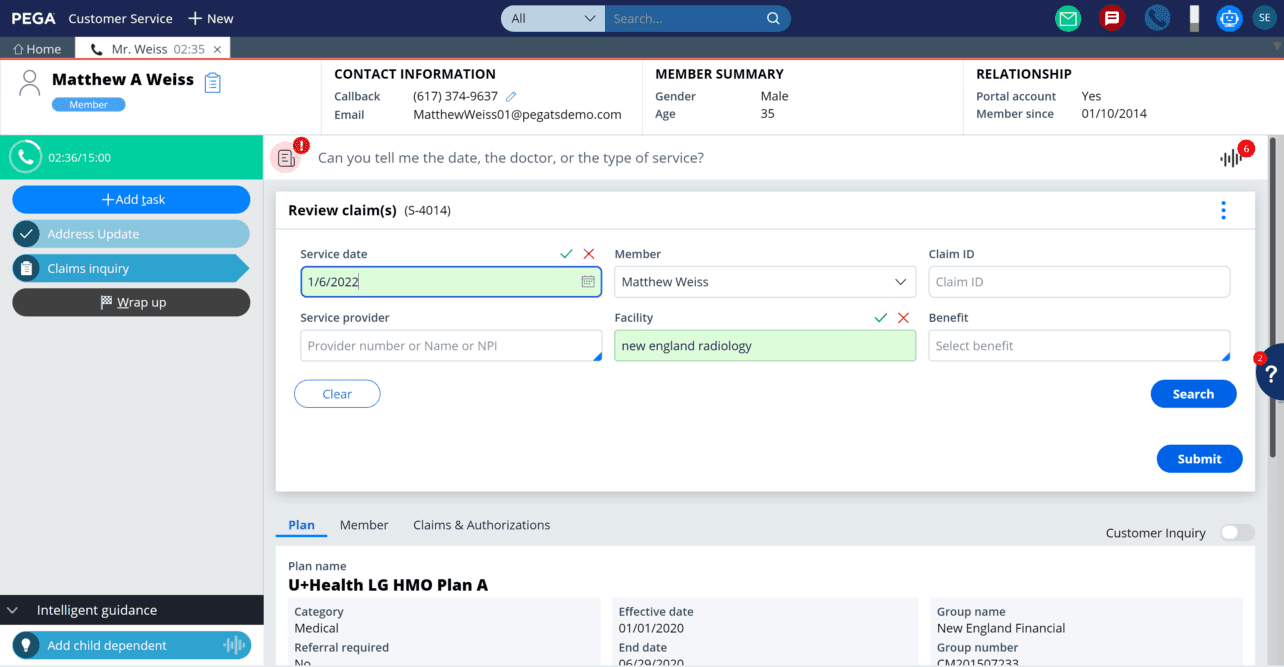 Other benefits
Other benefits include broad contextual knowledge for live calls and chats. Such context provides call center agents with the next step required to advance a case. Furthermore, Pega Voice AI gives agents real-time script guidance during live phone calls. In this way, call center agents can more easily adhere to predefined scripts.
Both solutions are now available and are part of the overarching Pega Customer Service portfolio.