Jamf is introducing new features to simplify the management and security of Apple devices in business environments.
The new features are coming to Jamf Protect, among others. This platform automatically detects and blocks malware on employees' devices. In addition, the platform provides tools for investigating the causes and extent of data breaches.
The platform now gains the ability to collect telemetry data from the devices it protects. The telemetry data can be analyzed to identify potential cybersecurity issues. Jamf Protect can send the data to customers' SIEM environments and other security platforms.
Jamf Pro
In addition, the updates allow companies to ensure that the configurations of Apple's employees meet their internal security requirements.
Furthermore, Jamf Pro further simplifies several management tasks. Administrators can now remotely log into malfunctioning Mac computers to more easily detect, log and resolve problems.
The remote login functionality is suitable for both on-premises and cloud-based Macs. The latter type is offered by AWS, among others.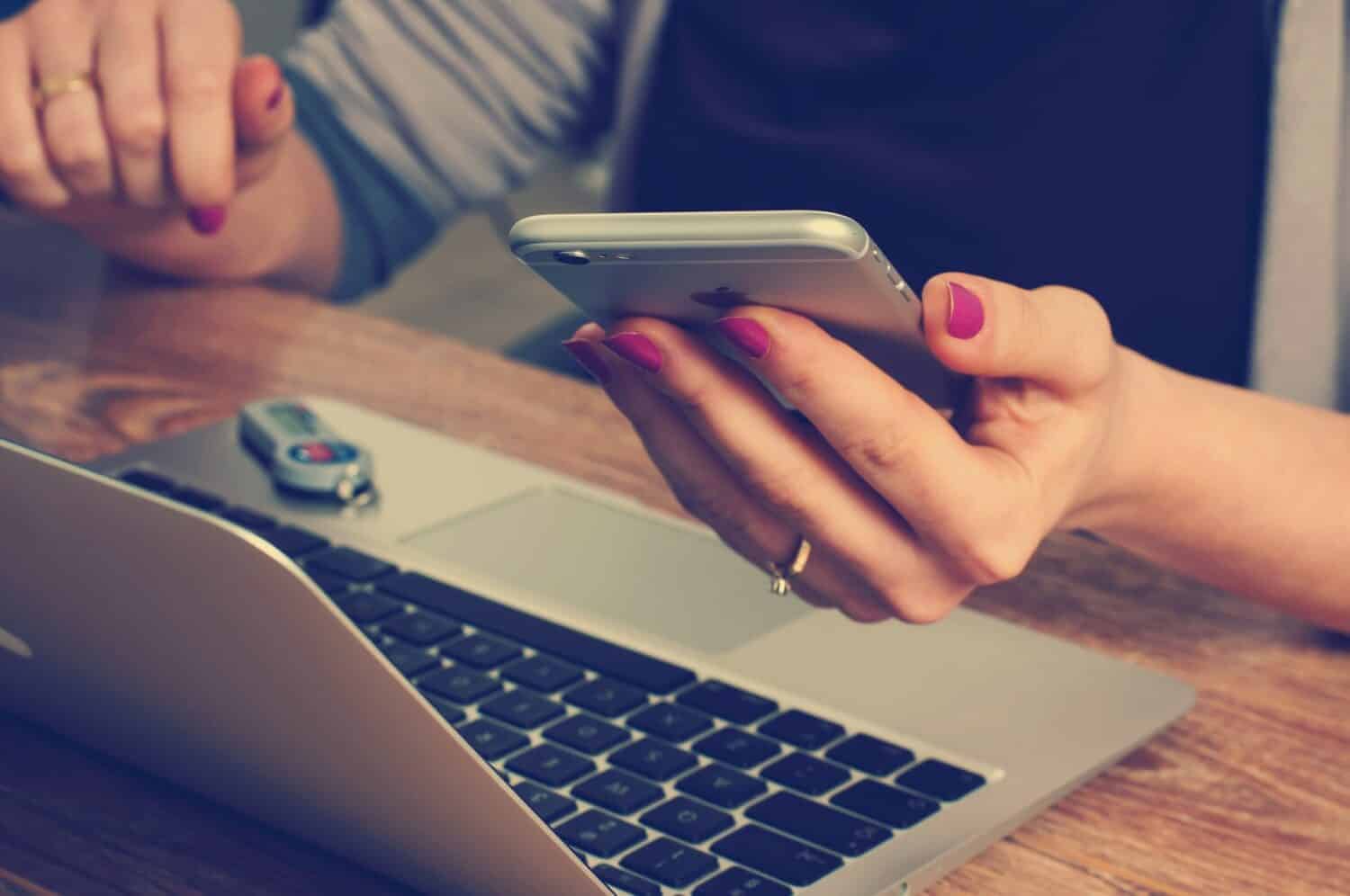 Declarative Device Management
Furthermore, Apple's Declarative Device Management is now supported. The technology allows corporate Apple devices to automatically notify administrators when configuration settings change. According to Jamf, the technology consists of software-based workflows that detect incorrect configuration settings and respond accordingly.
Other updates include new ways to set up newly purchased Mac computers and updating applications on corporate Apple devices.
Product integrations
In addition, Jamf now offers more integrations of its solutions into third-party tools. For example, starting in 2023, Jamf will make it possible for customers to manage and secure Macs using Microsoft's Endpoint Manager tool. Like Jamf's tools, this solution helps manage and configure device settings.
Jamf is also bringing Google's BeyondCorp technology to iOS devices like iPhones and iPads. The security technology allows employees to use their business applications over encrypted connections. Google BeyondCorp can make VPN software a thing of the past.
Tip: Jamf launches Safe Internet filtering service for education