Xebia acquired Netlink Digital Solutions (NDS), a US-based low-code service provider. The Dutch IT consultant aims to further expand its expertise in low-code and OutSystems.
The financial details weren't disclosed. The acquisition expands Xebia's market share. NDS is a leading provider of low-code services for DevOps and QA/QC. Most services are based on OutSystems' low-code platform.
Acquisition
NDS' expertise and portfolio caught Xebia's attention. Its OutSystems-based services were an important factor in the deal. NDS has more than a decade of experience in providing services based on OutSystems' platform. The company currently employs the highest number of OutSystems professionals worldwide. The company is one of the few OutSystems partners allowed to offer certified training.
"Netlink Digital is an authority in OutSystems space and has delivered transformative solutions for enterprises worldwide", said Xebia CEO Anand Sahay. "Partnering with Netlink Digital will allow us to do what we do best; provide innovative solutions to our current and prospective OutSystems customer base."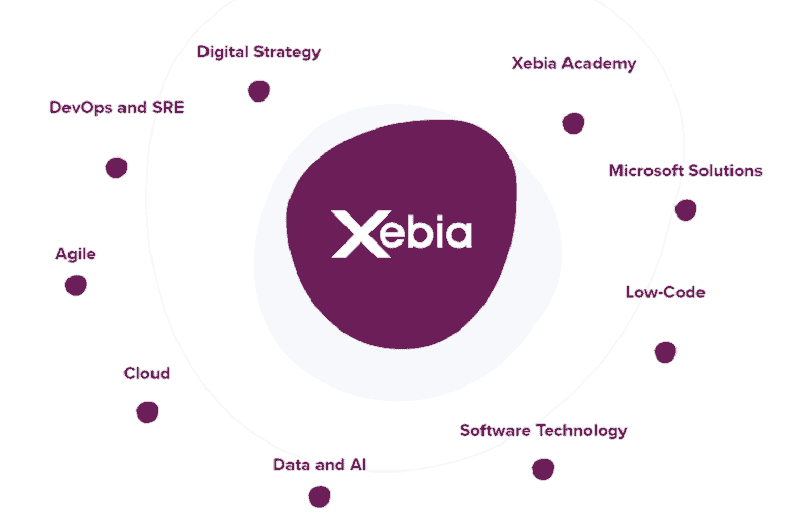 NDS
NDS is pleased with the acquisition. The firm emphasized the growth opportunities provided by the Dutch IT consultant. "Together with Xebia, we will be stronger and more agile in building and delivering cutting-edge low-code solutions", said Sandeep Makwana, president at NDS. "This strategic partnership greatly expands our ability to expand and deliver low-code expertise closer to our customers' locations worldwide."