Network specialist Netgear launches a user-friendly VPN router for easy remote and site-to-site connectivity. It is aimed at SMEs with limited network knowledge who would like to have secure access to their intranet from anywhere in the world.
At IFA in Berlin, Netgear presented its Insight Instant VPN Business Router (BR500). This solution makes it quick and easy for SMEs to connect offices or different branches via a secure intranet, using a VPN. The new router can connect up to three different offices as if they were locally connected, regardless of their geographical location.
Multiple sites
Many SMEs work flexibly outside the company walls and sometimes have several branches. Connecting them all together is fine, but often requires a network expert who will come and configure what's needed for you. SMEs rarely have a full-time IT specialist in-house. That's why Netgear launched the easy-to-use BR500.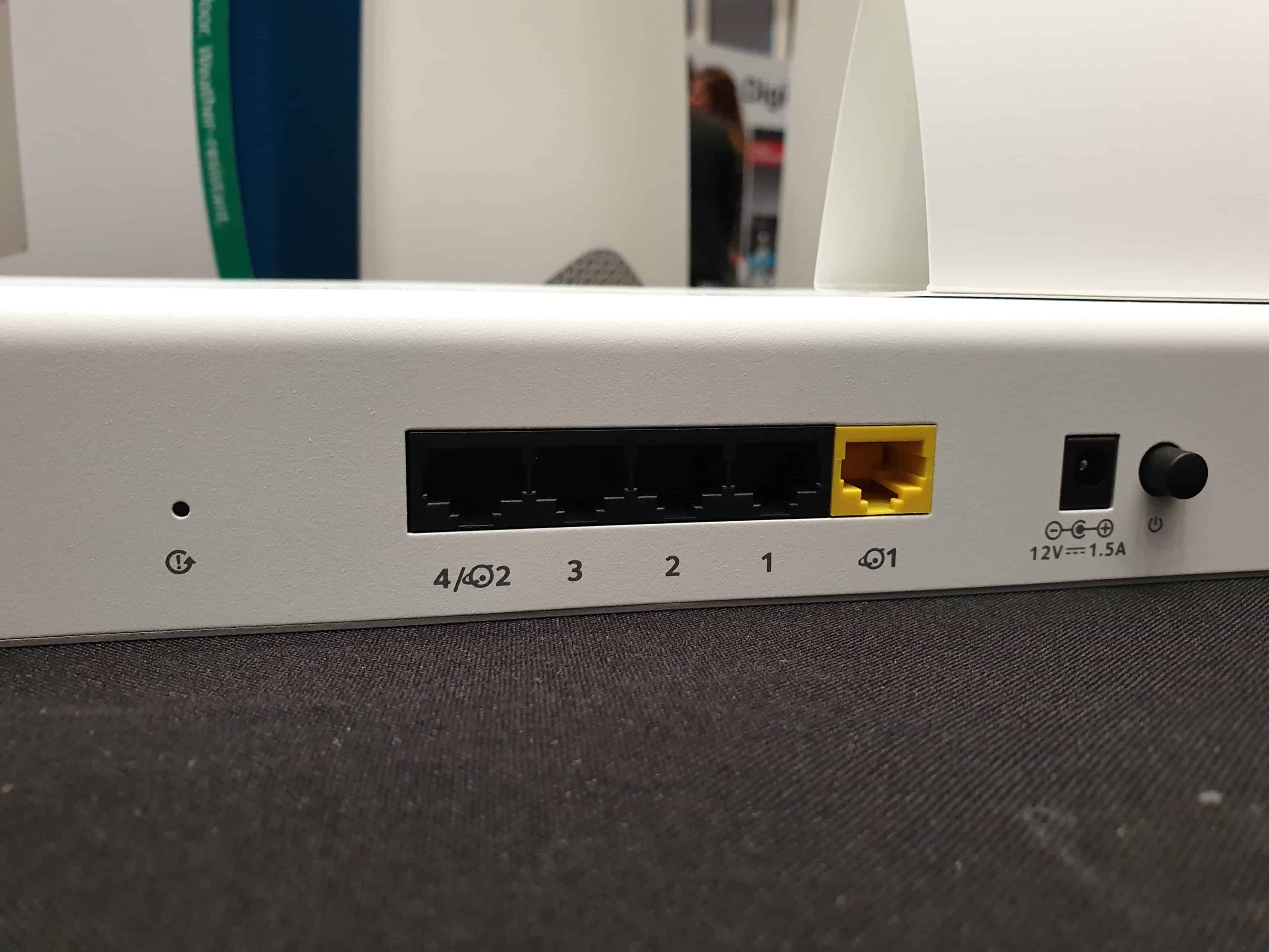 The router also protects the SME network with a secure VPN and firewall. You can adjust all the settings on the Insight Cloud Portal or via the mobile app. Configuring the Instant VPN on the router is literally just one step in the configuration process. With Insight Cloud, you get full monitoring of all security features, remote management of the router and can view real-time VPN connections and the security status of connected devices.
Subscription
The Netgear BR500 is available from today and costs 239 euros. If you want to connect multiple locations, you can buy a duoset for 449 euros. From today until the end of January 2019, the Instant VPN option will be free of charge. After that you have to pay an annual subscription.
The router receives a single remote user license. The Remote VPN service requires an annual subscription of 10 dollars up to five users. Six to ten users will cost you $15 a year. If you work with multiple BR500 devices to link different sites, you pay $20 a year for two routers. Those who get the most out of it pay $25 a year for 20 to 30 remote workers who use two or three BR500 routers.
This news article was automatically translated from Dutch to give Techzine.eu a head start. All news articles after September 1, 2019 are written in native English and NOT translated. All our background stories are written in native English as well. For more information read our launch article.