HP Anyware will be available somewhere in the coming months. The solution's based on technology from Teradici, which HP acquired last year. HP Anyware should eventually replace HP's existing zCentral Remote Boost solution.
Teradici is a cornerstone of the upcoming solution. The company provides virtual desktop environments using Cloud Access Software (CAS), allowing companies to remotely host PCs in their on-premises environment and the cloud.
Teradici uses its own PC-over-IP (PCoIP) protocol. The protocol streams the contents of a display. The data travelling over a network is unlike the data exchanged by traditional remote desktop tech, which promotes security.
HP Anyware is the next release of Teradici's CAS solution. New functionality includes support for Arm-based M1 processors and Macs. In addition, HP and Teradici optimized the tool for Windows 11.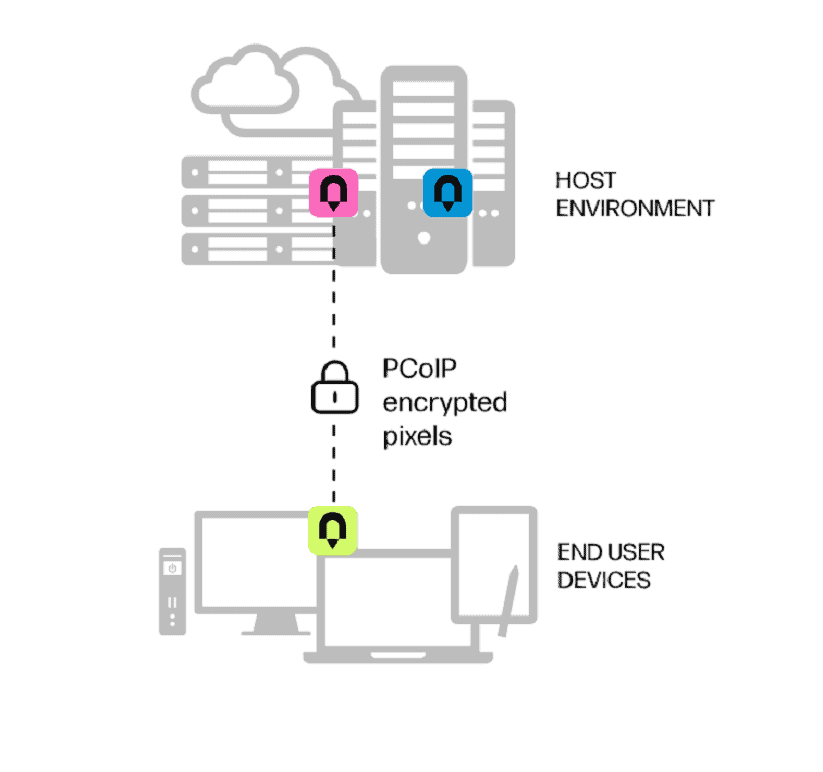 Future of HP Anyware
HP told The Register that HP Anyware will replace zCentral Remote Boost, HP's existing solution for remote work. HP Anyware will have equivalent functionality by mid-2023, after which zCentral Remote is to be discontinued. Though the solution will receive security fixes for some time, users eventually have to migrate to Anyware.