Parallels Desktop 18 for Mac should make it easier for users to optimize Apple hardware.
Version 18 introduces improvements for end users with M1 chip-based Apple hardware. The functionality allows users to optimize M1 hardware, increase performance and streamline gaming updates. The update should provide more freedom of choice and flexibility.
Three versions
Parallels Desktop 18 for Mac is available in Standard Edition, Pro Edition and Business Edition versions. Each version has version-specific functionality in addition to new standard functionality. The Pro and Business Edition have features that focus on business environments.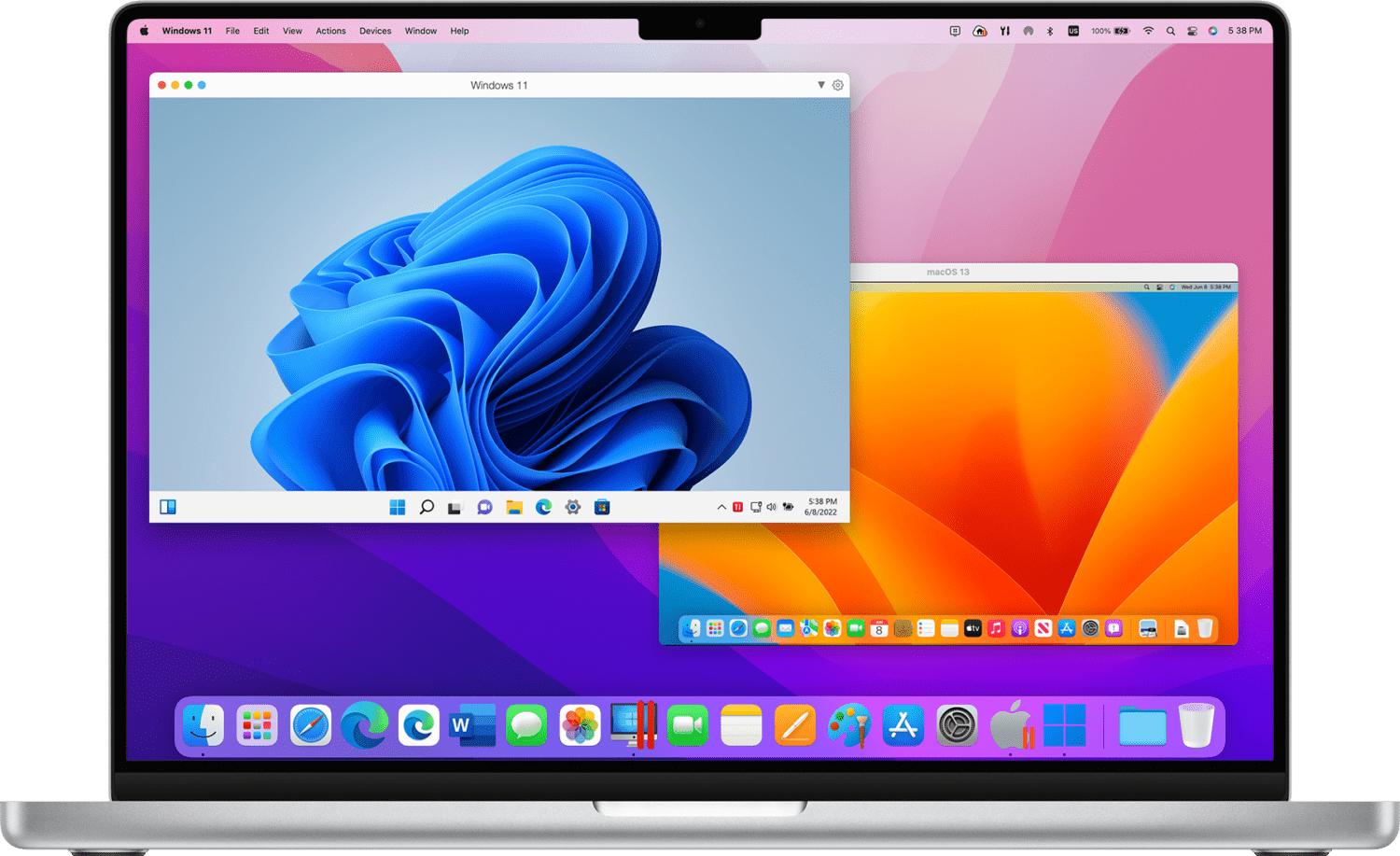 Standard new functionality
By default, Parallels Desktop for Mac 18 improves the performance of Windows 11 and related applications on Mac systems. Latest-gen devices with the latest versions of macOS benefit in particular. Apple users can now run over 200,000 Windows applications and classic games on their Mac.
Because Parallels Desktop 18 is optimized for the latest Apple hardware, Windows 11 now runs up to 96 percent faster on a Mac Studio with an M1 processor. Windows 11 is also easier to install and configure with a single click.
Furthermore, end users can download ready-to-run Linux systems free of charge. The latest version of Parallels Desktop also offers better support for Apple's ProMotion display and an improved Windows gaming experience on Macs.
Tip: Parallels offers Desktop for Chrome OS on multiple Chromebooks