AWS launched CloudWorks Internet Monitor to provide customers insight into network traffic before it reaches their AWS infrastructure. This should allow customers to more easily and efficiently troubleshoot issues around application performance.
The tool gives administrators insight into the exact cause of dysfunctional or slow applications on AWS infrastructure. Problems are often caused by internet connectivity. With the tool, administrators can spot issues before they impact applications.
Checking traffic data
The tool checks internet connectivity data from AWS' global network presence. AWS uses the same data to monitor its own uptime. Based on the data, the tool calculates a baseline of expected traffic performance and availability. Administrators can see bottlenecks and adjust traffic to their applications accordingly.
The tool allows users to create a monitoring environment and add internet resources. AWS CloudWorks Internet Monitor displays the health status of connections added to the monitoring environment.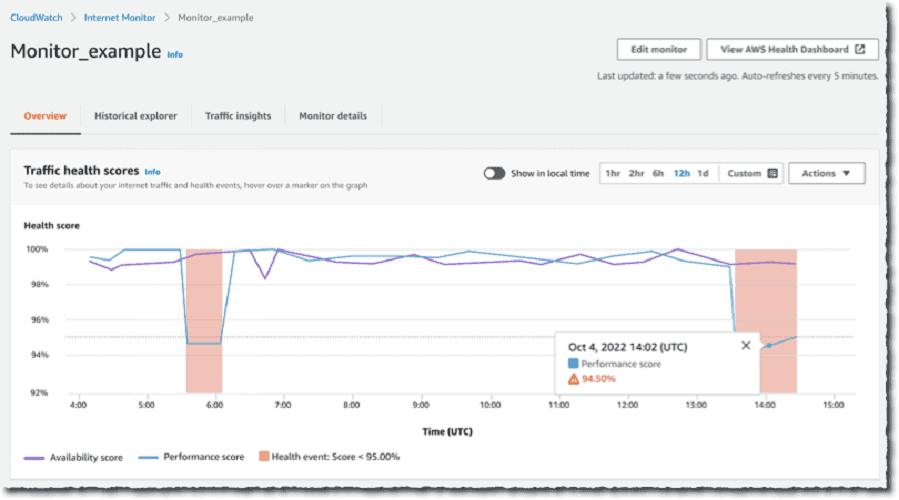 Availability
The tool is now available as a public beta in twenty AWS regions. Although standalone software is free, AWS charges for the log data collected as part of the monitoring process.
Techzine is attending AWS re:Invent this week. Keep an eye on the website for more. You can find the most important news in this overview.