Lenovo launches a range of new ThinkPad laptops: the X13 Yoga, X13 Gen3, L13 Yoga, L14 and L15.
Lenovo designed the models for hybrid work. The X and L series are based on Intel and AMD processors. Some models include Intel vPro 12gen processors, Intel Core processors and Intel XE GPUs. In addition, the X-series laptops feature the Ryzen Pro 6000 series and AMD Radeon 600M GPUs. The L-series includes AMD Ryzen Pro 5000 processors.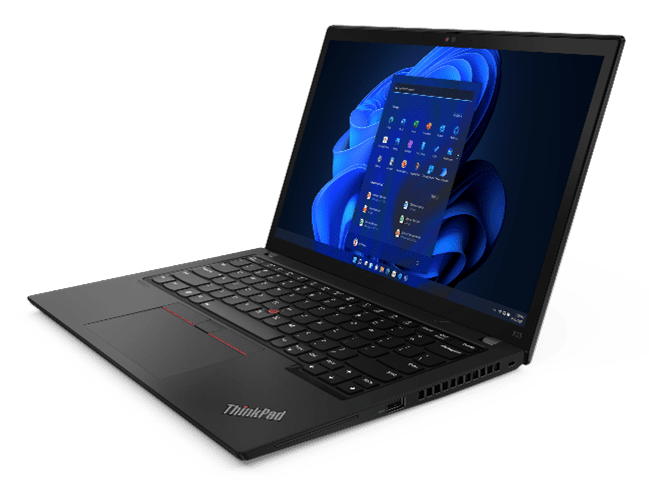 Security and connectivity
The models feature new hardware- and software-based security solutions in the form of ThinkShield and TPM. Additionally, laptops with Intel chips come with Intel Hardware Shield, while AMD-based models feature AMD PRO security.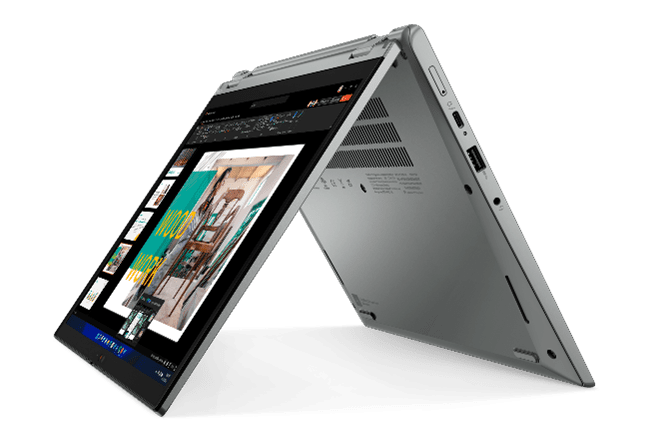 All new X- and L-series laptops offer Dolby Voice, FHD cameras, Wi-Fi 6E1, 5G sub62 and 4G LTE3 wireless WAN.
The L-series will be shipped from May onwards. The X-series models follow in June.