Lenovo is putting more effort into providing support and devices for hybrid work environments. This includes the new 24/7 hardware support service Lenovo Premier Support Plus, AI insights and new ThinkPad laptops.
According to the tech giant, employees benefit from using the right IT tools to make the most of hybrid work environments and get a better user experience. When employees have these tools or are supported in them, they deliver more productivity and collaboration within teams also becomes much easier.
24/7 support
With this in mind, Lenovo Premier Support Plus is introduced. It provides employees with 24/7 access to technical experts from the tech giant to resolve hardware issues, such as laptop problems.
Businesses can realize substantial financial benefits with the service, Lenovo points out. For example, by increasing productivity and reducing downtime. Moreover, under this support program, the tech giant, through Lenovo Device Intelligence, offers various AI insights and models for predicting and countering downtime for their entire fleet of business laptops and desktops. Services provided by these AI tools include alerts, insights and "ranking" end-user experiences.
New ThinkPads
In addition to these services, Lenovo has unveiled a host of new ThinkPad Windows laptops and a Chromebook. These are often new iterations of existing models, but also occasionally a new model.
The ThinkPad Z13 Gen 2 and ThinkPad Z16 Gen 2 feature an AMD Ryzen 7000 series processor. These laptops can be equipped with, among other things, a 2TB PCIe SSD for heavier tasks. The ThinkPad Z13 Gen 2 should be available in July this year and will cost 1,649 euros. The Z16 Gen 2 will be available from August and will cost 2,249 euros.
In addition to a 13th Gen Intel Core processor or an AMD Ryzen 7000 processor, the ThinkPad X13 Gen 4 and ThinkPad X13 Yoga Gen 4 have more features especially for mobile workers and hybrid working. Both devices will be available in July and cost 1,190 euros and 1,290 euros, respectively.
The ThinkPad T-series is also getting some new updates with the introduction of the T14 Gen 4, T16 Gen 2 and the T14s Gen 4. These have improved camera functionality and a blue light screen for less eye fatigue during use. These laptops are also available from July this year and cost from $1,345, $1,390 and $1,590, respectively.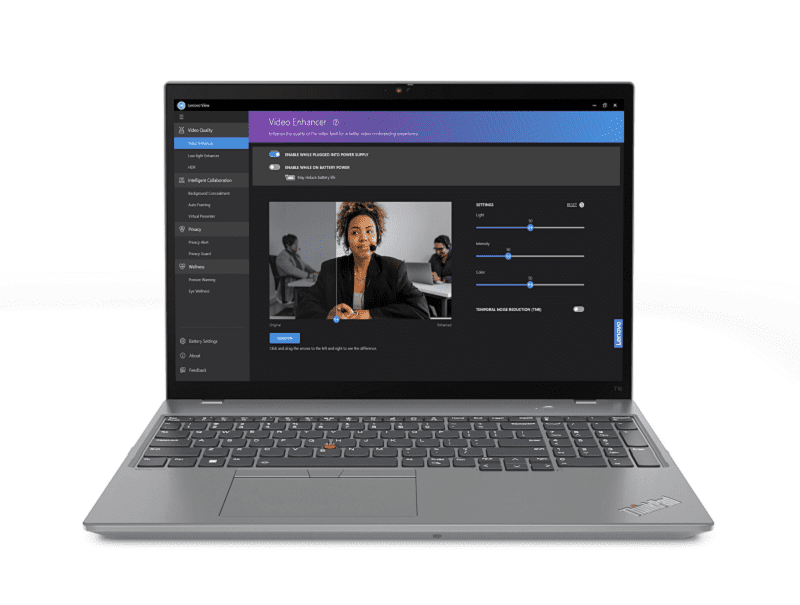 The Thinkpad L-series will have the new models L13 Gen 4, L13 Yoga Gen 4, L14 Gen 4 and L15 Gen 4. These models have all received improved battery capacity. The latter two models also feature 2 TB of SSD storage. The L13 and L13 Yoga will be available starting in April and will cost from 839 and 980 euros. The L14 Gen 4 and the L15 Gen 4 will be on sale from May and cost from 775 euros and 755 euros.
Other models
Lenovo is also introducing Thinkpad models ThinkPad E14 Gen 5 and ThinkPad E16 aimed at SMEs. In addition to Intel Core or AMD Ryzen 7000 processors, the business laptops feature up to 40 GB of internal memory and dual SSD storage up to a maximum capacity of 2 TB. These models will be available starting in June and will cost 770 euros and 780 euros, respectively.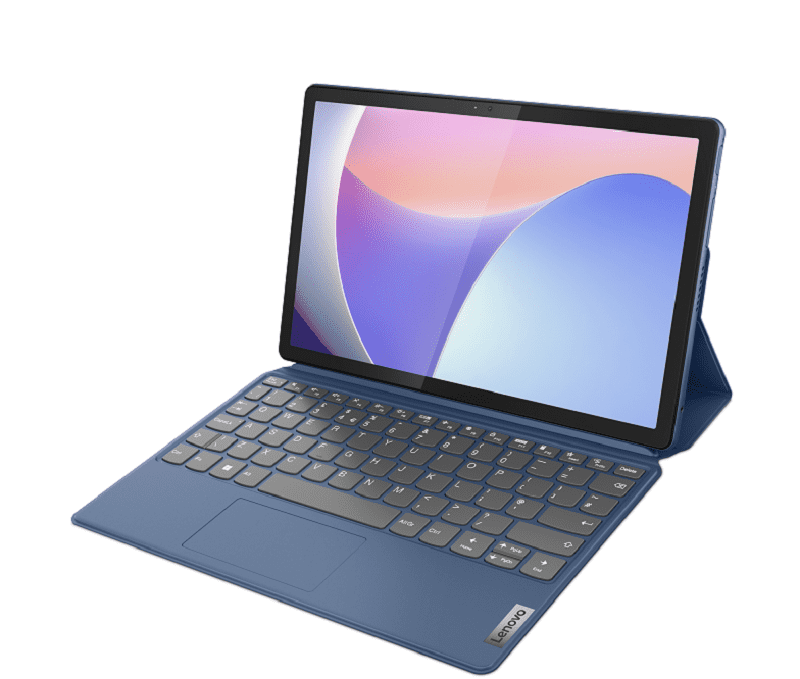 In addition to these laptops, the tech giant also presented a hybrid tablet/laptop model and a Chromebook. The Windows 11-based hybrid tablet/laptop IdeaPad Duet 3i will be available from June and will cost 449 euros. The Chromebook IdeaPad Slim 3 is available from May and costs 349 euros.
Also read: Lenovo launches Tab Extreme, high-end Android tablet